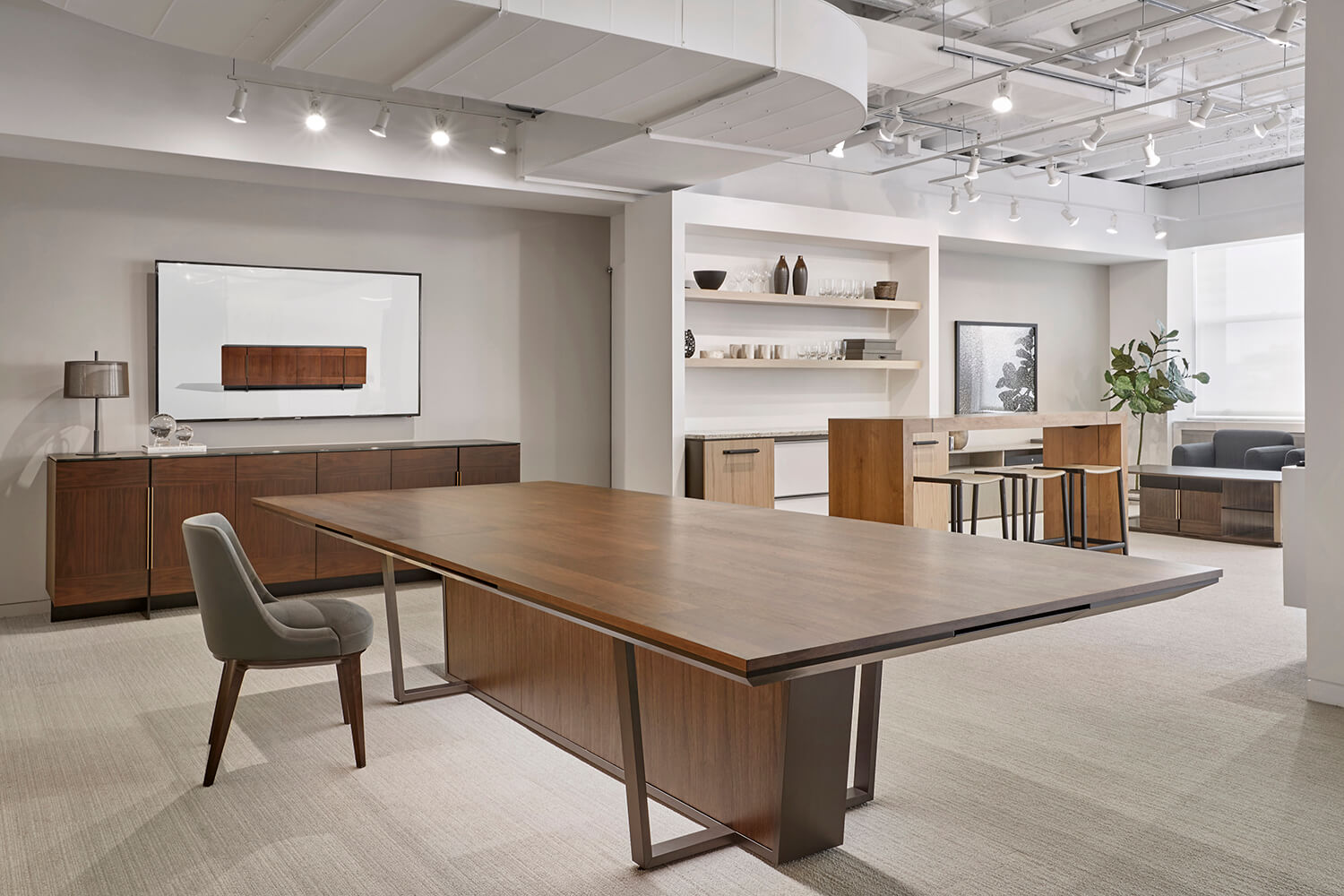 Careers
Join The Nucraft Team
Do you have an entrepreneurial spirit and the desire to work in the commercial furniture industry?
Nucraft is interested in hiring creative and collaborative people that share an excitement for making great things happen for our customers and our brand. If you're an innovative thinker with the ability to inspire and be inspired by others you may be an excellent fit for Nucraft.
Nucraft is an equal opportunity employer. All qualified applicants will receive consideration for employment without regard to race, color, religion, sex, national origin, age, status as a protected veteran, or status as a qualified individual with a disability. Individuals needing assistance applying for Nucraft on-line job postings should contact 616-784-6016. Press 0 for the operator, and ask for Human Resources.